About Signup Forms
You want things simpler, not more complicated - a "wow" factor alone is not enough to bring you in. You've been around the internet a few times...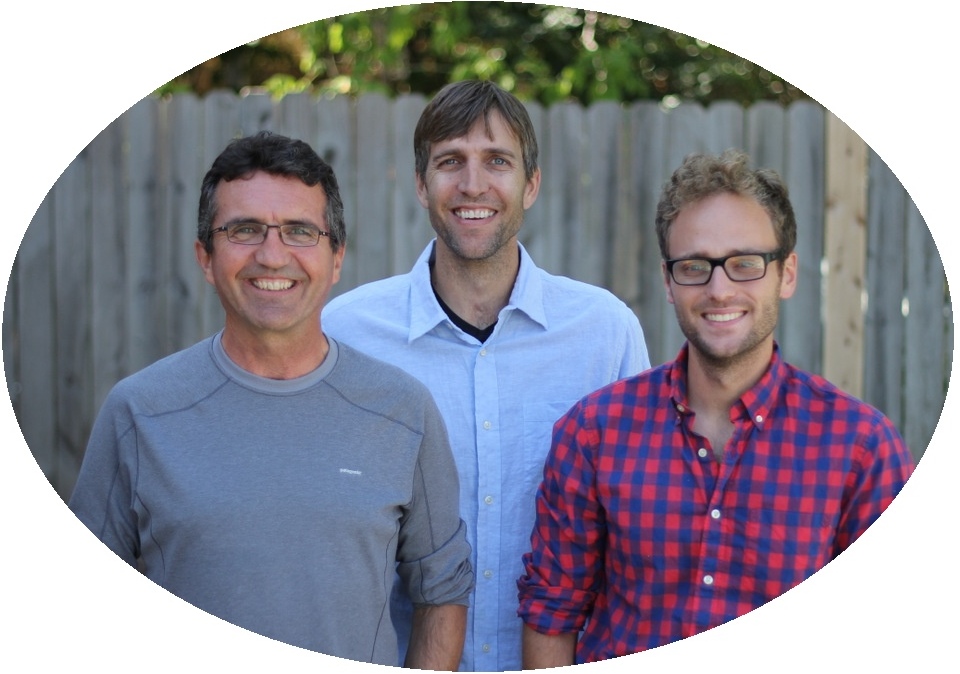 Mel is a businessman and a family man, having previously had a successful startup company serving farmers in irrigation and much more.
Graham loves his boys and his roller derby wife. He left mechanical engineering to join the dark side of management some time ago. He now pretends to be a marketing guy when nobody is looking.
Ed loves coding, laughing and keeping up with best practices to make a robust system. Ed and his wife have 5 kids: 4 adopted from Colombia!
Mel, Ed and Graham three Minneapolis / St. Paul guys, with a love for technology that improves your life, wanted to do just that and in 2012 started signupforms.com. Many new things offer a task that's automated or a different way to do something, but it may not make your tasks easier, quicker or more enjoyable to do. Registration is one of those things that is often frustrating and complicated, but it doesn't have to be and it shouldn't be.
As we looked at the current options for online registration, we knew we wanted something different. It has to be mobile ready - looks and works good for the users. No annoying banner ads and floods of email to highlight the registration company. Customizable, with good templates to choose from and, if desired, the ability to completely tailor make to your design preferences.
Our vision for Signup Forms is to offer great solutions with a minimal learning curve, getting users registered quickly through an intuitive process, overall making a great experience for everyone.
I love this registration system. It's easy to edit, easy to understand, and the support staff is great. I've worked with several registration systems and this is the best one I've used by far!

-Rachel Larson, Hope Community Church, Minneapolis, MN